2008 ELITE PEP UNDEFEATED AT PACIFIC SPRING SHOWCASE!!
---
---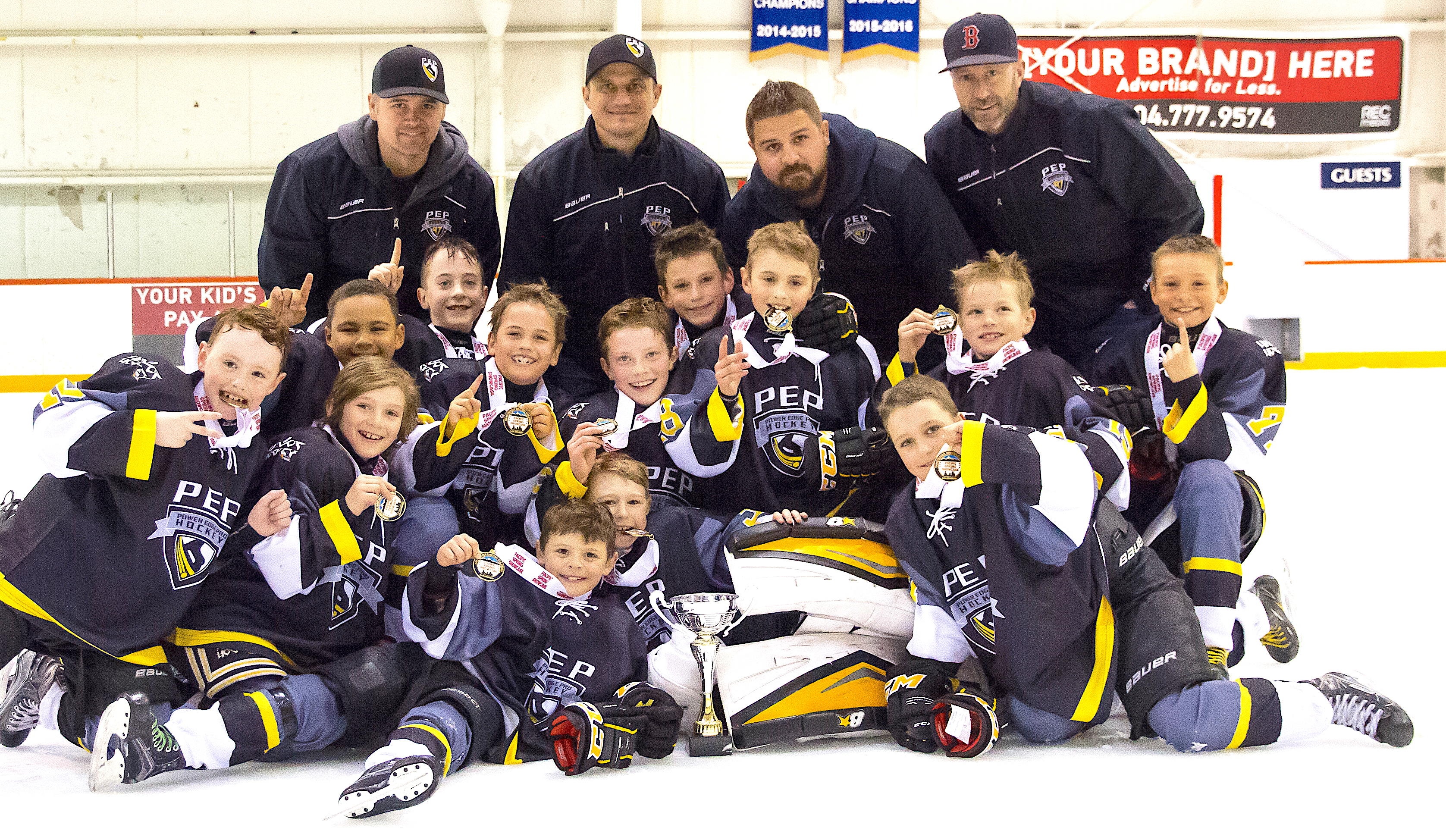 ---
Congratulations to the Havoc 2008 Elite PEP Team for winning the Gold Championship at the Pacific Spring Showcase this past weekend in BC! Unfortunately I missed their game while in Edmonton with the 2010's but promise the boys this team is equally as important to myself and Havoc Hockey!
This tournament was not an easy one although the Havoc 08 Elite teams success shows just how strong the team is! The top BC programs attended this tournament including the BC Bears, Vancouver Selects, Jr. Steelers, Island Stars, Okanagan Hockey and more! What a great accomplishment!
I am so proud of you all for working so hard this winter and believing in the development Havoc Hockey offers. Thank you to Brad Olsen for supporting Havoc Hockey, for your time and commitment coaching these boys and attaining the goals we set out to achieve. "Hockey is a marathon….not a sprint" (Jodi Bednarek). Trusting the process will prove itself again and again!
Another big thank you to Power Edge Pro for giving this team the opportunity to push their skills to a new level! PEP training for our spring players starting at the novice level enhances Havoc Hockey's already established South Alberta based program. These 2008 boys have a lot to look forward to over the years as we expose them to new opportunities to develop as they make their journey through Minor Hockey.