INVITE ONLY FALL ELITE CAMP FOR 2007 BORN
---
---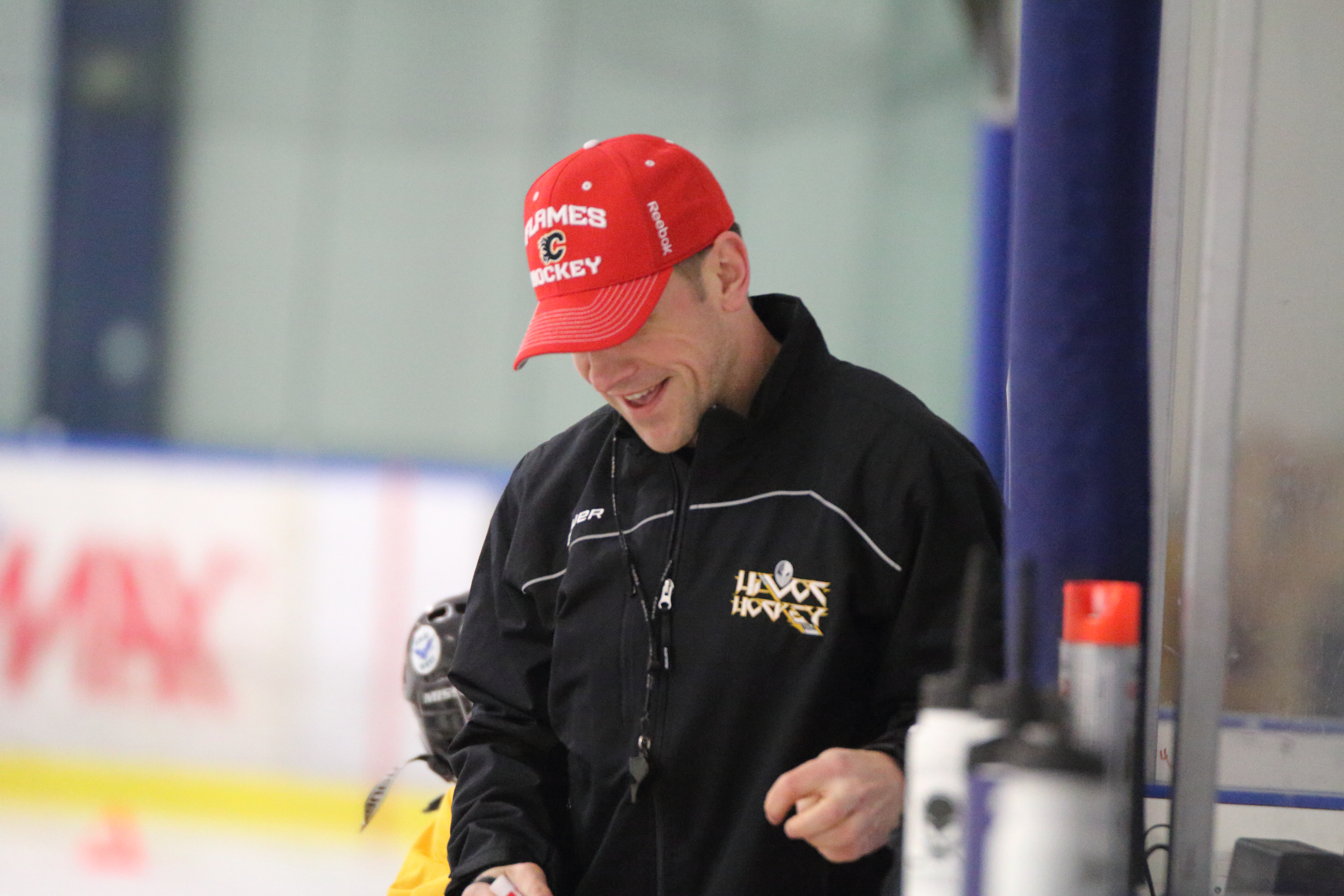 ---
PRACTICE & COMPETE WITH LIKE MINDED, HIGHLY SKILLED PLAYERS THIS WINTER!
Age: Atom Division 1 (TOP PLAYERS ONLY) *Emails will be sent out by INVITATION ONLY starting Sept. 14th. This highly sought after development opportunity will be open to elite players from various spring teams who receive a special email invitation from us. However we would like to mention at this time that Havoc Hockey will be recruiting and rebuilding our extremely successful Havoc 2007 Elite team for spring 2018! Now that the BRICK year has passed, we will be looking to reunite past players and evaluate new talent to create the top 2007 team once again for the upcoming spring season! We would also like to congratulate Havoc Elite players Hayden Harsanyi and Brennen Hocher for their accomplishment in making the Alberta Brick team in 2017. Also to Nathan Behm who played on the California Brick Team! Thank you so much for being part of and supporting Havoc Hockey. More news regarding spring team tryouts and programming will be released over the next couple of weeks as our immediate focus is to ensure we offer the best development this winter for this age group and skill level regardless of which spring team you play for.
Date: Fridays - September 22 - December 1st, 2017
Times: 5:15-6:30pm
Location: Fairview
Head Coach: Adrian Foster
Adrian is a recently retired, Calgary-developed professional hockey player who has had a successful 13 year career. He was drafted in the first round in the 2001 NHL entry draft by the New Jersey Devils, and went on to play for several other NHL organizations in the minor leagues. Following his playing stint in North America, he played for professional teams in the top divisions in Austria, Germany, Russia and Sweden.
Adrian's expertise in hockey and experience working with kids has ignited a new passion for developing youth hockey players. He has over 11 years experience in youth hockey development and is a nationally certified coach. He is especially effective in breaking down and explaining the mechanics of hockey skills, and creating customized skill development sessions. His enthusiasm and credibility has resulted in a unique ability to connect with hockey players of all ages and abilities.
Cost: $400.00+tx per player ($135.00 Goalies)
Details: 11 sessions at 1.25 hrs each (13.75 hrs total). Pay for 10 sessions get one free! The camp focus will be on individual skills, Hockey IQ and team play. Both Forward and Defense players will benefit from this camp as Adrian blends the players into game scenario's to compete against each other at the maximum competition level for Atom players. Adrain will focus on individual skills as well including but not be limited to: explosive skating, edges, quick hands, puck protection, shooting & scoring. Individual Skill, Team Play, Competition, Speed, High Skill Level and Hockey IQ will make this camp the best development your Atom Division 1 players will receive this winter season!
Registration: ** Click here to register ** SPACE IS LIMITED *SEE INFO ABOVE AS THIS IS INVITE ONLY (When selecting a season please choose 2017-18. When selecting the Division, please choose "Specialty Camp")
**Please note a Havoc Hockey Jersey is mandatory. If you do NOT have a jersey already then please add the jersey package when registering which will be delivered on the first day of the camp.
**Please be advised, there will be no refunds** This camp is priced for 10 sessions and you receive the 11th for free. This also means if you have a conflict with winter hockey and miss one session you will have the opportunity to attend the 11th ice time.