COACHING ANNOUNCMENT!!! WELCOME NIKITA KOROVKIN!!!
---
---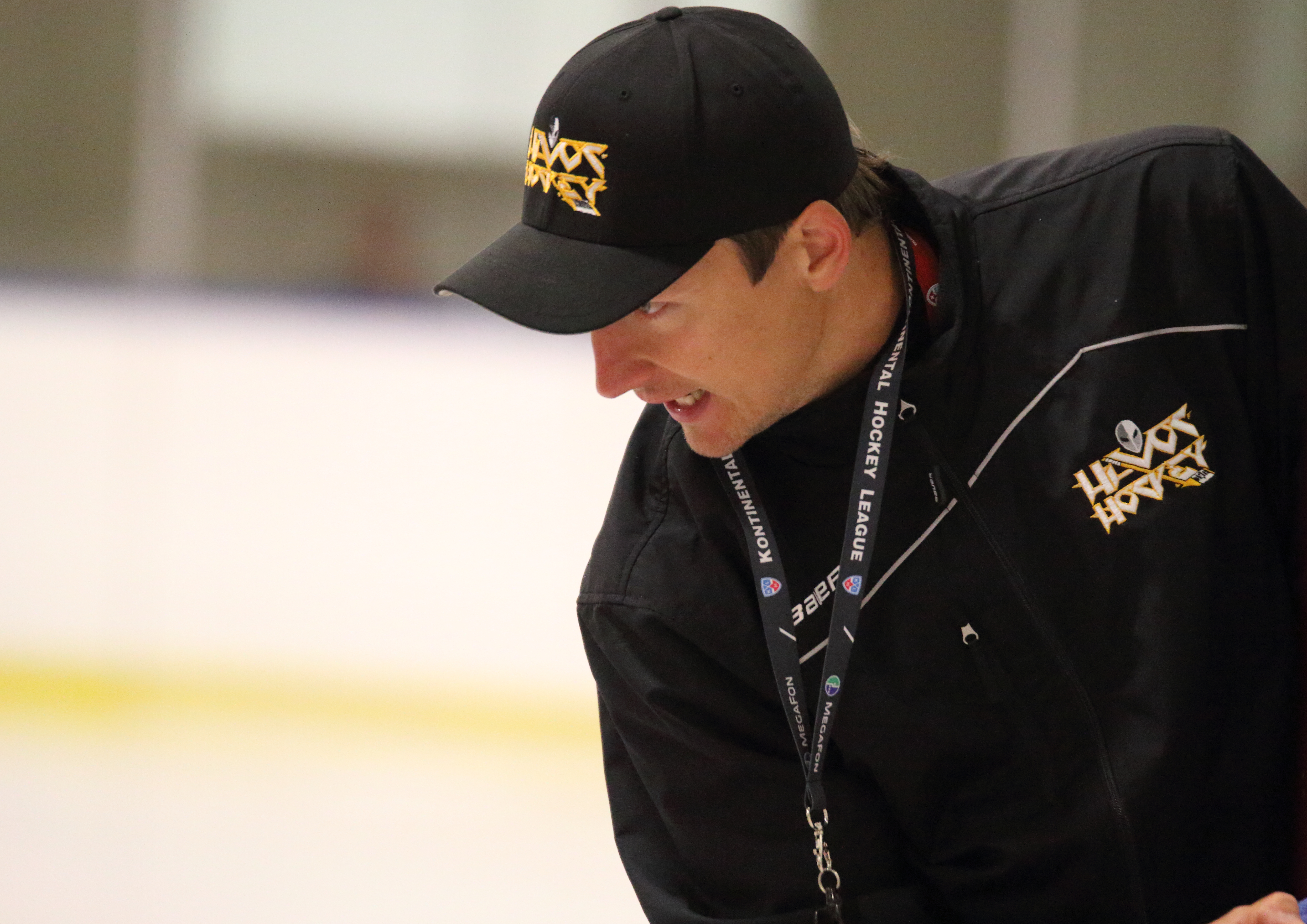 ---
***Spring Fundamentals Information***
Nikita was a Children's Hockey Academy graduate in Russia. At 16 he came to Canada after he was drafted by Kamloops Blazers. Nikita was then drafted by Philadelphia Flyers in 2002 NHL entry draft. After 4 years in Western Hockey League he had a successful 10-year professional hockey career, most of which he spent in KHL (Russia).
As a junior hockey player Nikita was also a post-secondary student at Ural Sport Academy in Russia. In 2004 he received a Bachelor's Degree in Sports Management with a major in hockey coaching. In 2005, after successful completion of practical training in youth summer hockey camp, Nikita received his Master's Degree as a specialist in physical education. During those university years he developed passion for hockey coaching. For several years, during off season he worked with WHL/KHL/NHL players to prepare them for the hockey season. But only now, being a retired professional hockey player, he has an opportunity to fulfill his dream of being a hockey coach and pass on his skills of both North American and European hockey styles to children and help them reach their hockey goals.
Since retiring and returning to Calgary, Nikita has coached various camps with Havoc Hockey including our 2017 Novice & PeeWee Elite Summer camps as well as power skating programs through the winter in 2017-18. Nikita has gained coaching experience by working along side Pat Elynuik, Tim Murray, Adrain Foster and many other well known coaches in Calgary, many of which have also worked with Havoc Hockey over the years. Nikita will bring the same level of expertise, knowledge and experience expected from Havoc Hockey Coaches! We are grateful to have his commitment to our Spring Fundamentals program for in 2019!