Kindergarten Academy - Fall
---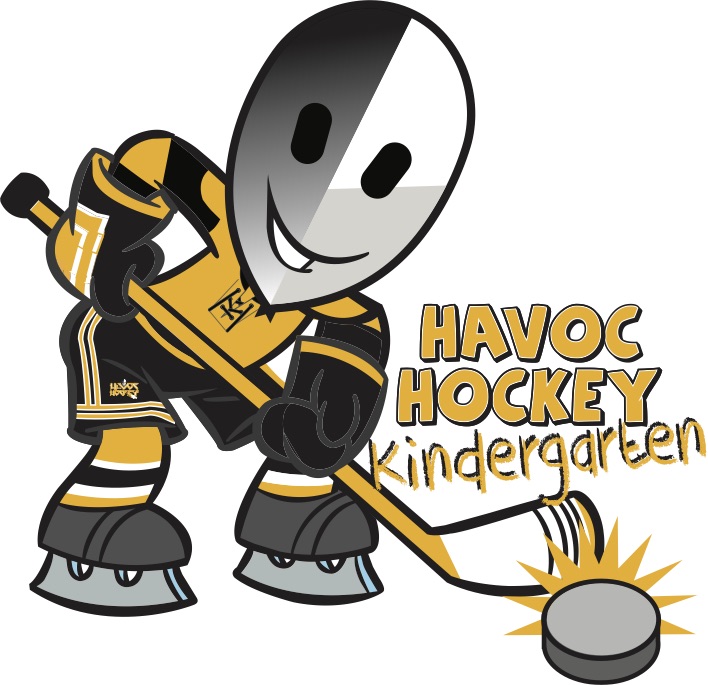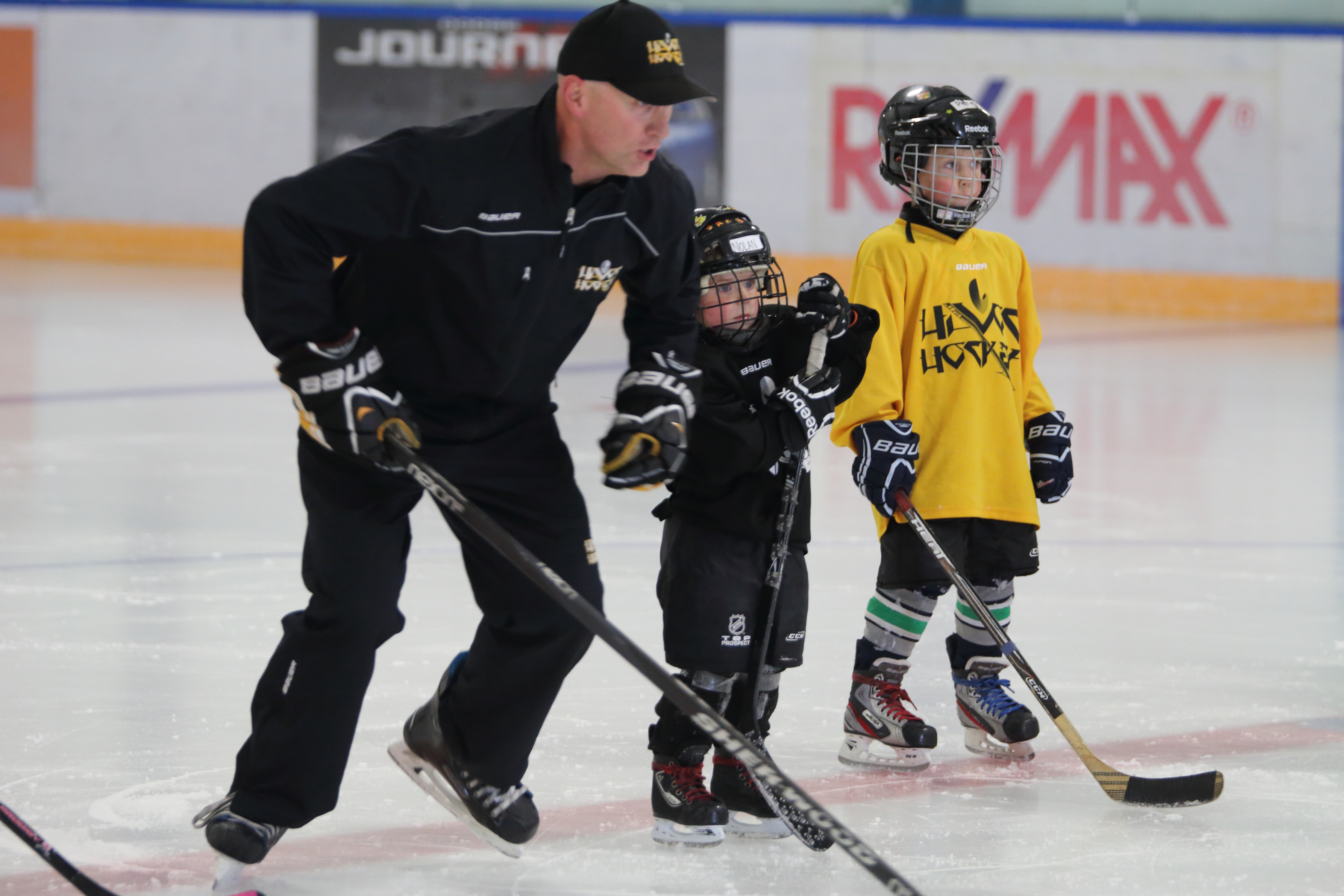 Semester 1 (THURS PM) Kindergarten Academy!!
Age: 2012 Born
Location: George Blundun
Dates: Thursdays October 5-December 7th
Times: 1:15-2:15pm
Head Coach: Svend Wiele
Cost: $330 +tx for 10 one hour sessions. Havoc Hockey practice jersey is required, one time fee for $26.25
Details: Full Hockey Gear Required. Skills & small ice games.
Limited to: 14 skaters (6 SPOTS AVAILABLE - Updated Oct. 5th) Please note this is a strong group of skaters for 2012 born. Since we have space available we will prorate the cost of missing the first ice time(s) until all spots are full with similar skill level. Contact payments@havochockey.com for a promo code prior to registering.

Click Here to Register (Choose 2017-18 Season, Division "Kindergarten Academy")


Semester 1 (TUES AM) Kindergarten Academy!!
Age: 2012 Born
Location: Fairview
Dates: Tuesday October 3-December 5th
Times: 9:30-10:30am
Head Coach: Jodi Bednarek
Cost: $300.00 +tx for 10 one hour sessions. Havoc Hockey practice jersey is required, one time fee for $26.25
Details: Full Hockey Gear Required. Skills & small ice games. Full Ice
Limited to: 14 skaters (4 SPOTS AVAILABLE - Updated Oct. 1)
Click Here to Register (Choose 2017-18 Season, Division "Kindergarten Academy")
If you have any questions regarding this program please contact development@havochockey.com