2 on 2 (2012)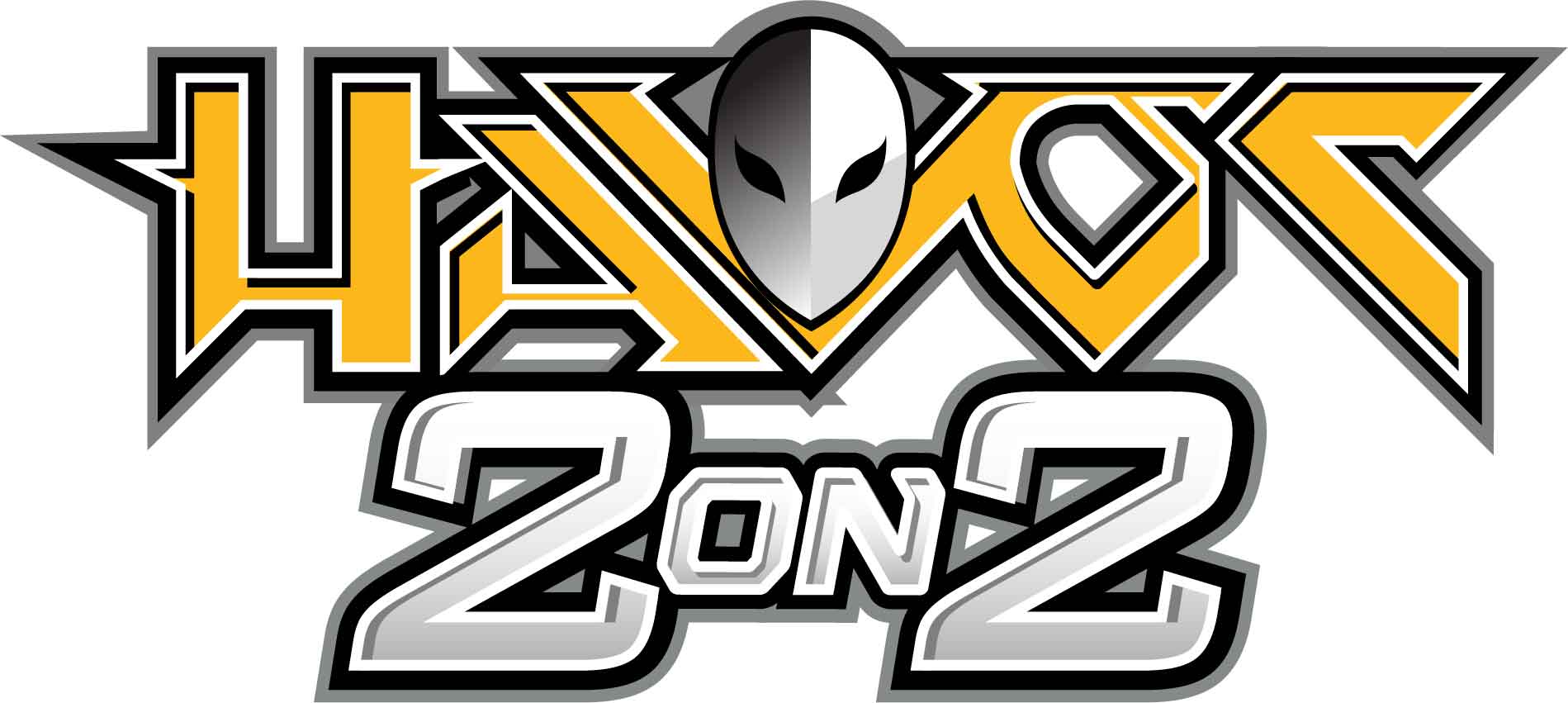 Sr. Timbits 2 on 2 - Winter
Age: 2012 born
Date: Monday Jan 7 - Mar. 18 2019
Times: 5:15-6:15pm
Location: World Pro
Cost: $300+tx
Limited to: 6 skaters per team + 1 dressed goalie when available
Details: 10 hours total. These ice time are geared for Sr. Timbits players looking for more puck time during a fun game on mini ice!
Goalies: One set of of goalie gear is available to borrow to any player wishing to try the equipment. When there are no goalies each players will rotate the position at every shift change in regular player gear. Goalies sticks can be used.
Registration: ***Click here to Register***
Note* When selecting a season please choose 2018-19. When selecting a division please choose "2 on 2"
Please contact us if you have any questions 2on2@havochockey.com.
2 on 2 is the ultimate way for any player to develop both physical and intellectual hockey skills in a FUN environment! With less players on the ice and a smaller space the players will touch the puck more often, developing puck handling skills at a faster rate. The players will shoot and pass more often. They will also constantly be working on skating skills such as starts and stops while trying to create time and space for themselves to make a play.
Creating time & space also teaches players to be instinctive and work on their hockey sense. Hockey decisions are critical to a players success as well as any teams success. Small area games condition players to think and make hockey decisions both with and without the puck with limited time to do so. Eventually they learn to make quicker, smarter decisions.
The best benefit for small area game is FUN! Kids love to play and compete. The players will learn and discover the game through the experience of playing and competing without it feeling like "work".

WORLD PRO GOALTENDING LOCATION:
5938 Centre St. S, Calgary AB T2H 0C1
TESTIMONIALS....
Hey Jenn!
My husband says the Mondays at worldpro are the best thing we could have done for him since the kids are super focused on scoring, it's letting Mason make saves without getting bored, so THANK YOU! He's loving it :)
Melissa