Sr. Timbits (2012)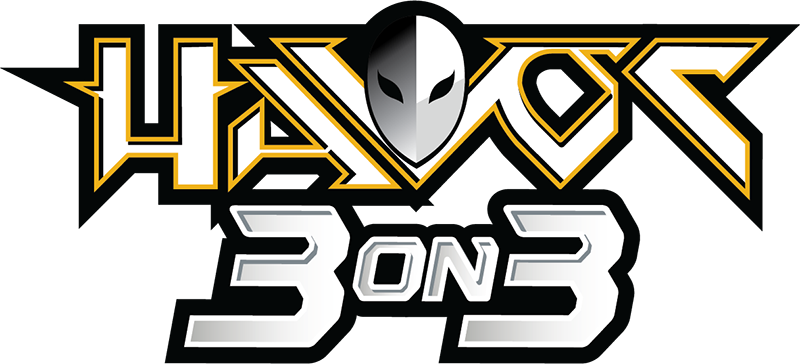 Sr. Timbits Full Ice Skills WINSPORT
Age: 2012 born
Date: Mondays - Feb. 4 and/or 11
Times: 4:15-5:15pm
Location: Winsport
Cost: $30+tx
Head Coach: Welcome Jay Blakely to Havoc Hockey Coaching Staff! (see below for Bio)
Registration: ***Click here to Register*** (updated Feb. 4) When selecting a division please choose "specialty camps"
Please contact us if you have any questions 3on3@havochockey.com
JAY BLAKLEY - WELCOME OUR NEWEST HEAD COACH & MENTOR!
Jay Blakley has 25 years of experience in Hockey Development after playing himself in Calgary for Mount Royal College and then went not to play AJHL for the Bonnyville Pontiacs. He has worked with thousands providing on-ice skill development & off-ice strength and conditioning for Elite players in PeeWee, Bantam, Midget, Junior, College, Professional and NHL Players. Jay has been a family advisor/agent for more than 100 players.
Jay has mentored over 150 Coaches in Calgary & surrounding areas since 2003. He was the Head Scout for Hockey Albert U17 program/Team Pacific in 2000-2002 as well as the Bench Coach for the Under 18 National Team Training Camp in 2002. Between 2008-2017 Jay Blakley Scouted for Portland Winterhawks, Camrose Kodiaks & most recently the Arizona Coyotes in 2016-17. Jay was also the director of player development and assistant coach for the Calgary Canucks AJHL team in 2014-15.
Havoc Hockey is very proud to have Jay Blakley join our team! He is a true professional, mentor and supporter of the game with extensive experience, certifications, knowledge and expertise to offer Havoc Hockey players. Jay will involved in many skill development programs/camps offered by Havoc Hockey starting in Spring & Summer 2019 which will be based out of the new YMCA in South Calgary, Seton!
Hockey Certifications:
Hockey Canada - Advanced I Certified
NCCP Advanced Theory Level III Certified
Certified Hockey Alberta Course Conductor
Strength & Conditioning
NSCA Certified
AFLCA Certified
ACE Certified
CPAFLA Certified
Instagram/Twitter: @havochockey
#havochockey #havoc3on3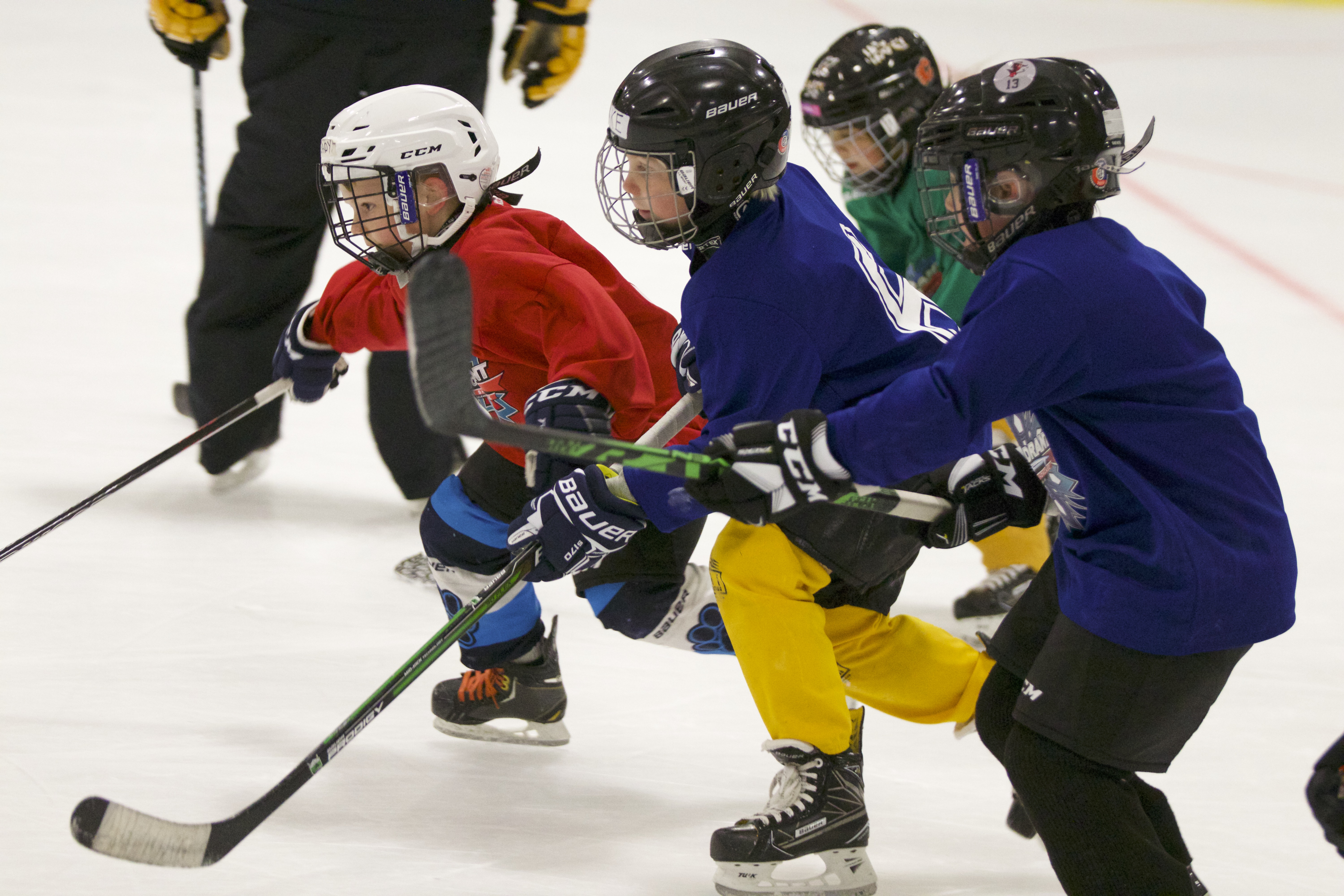 Don't forget about our Easter 3 on 3 Tournament! April 19-20th at Great Plains Arena!
If your spring team is undecided on how many tournaments to do (some want more and some want less) this is the perfect option! You only need 9 skaters and a goalie! We even have goalie gear to borrow! Players who attended the Quadrant Winter Showcase Jan 2-3rd, 2019 will also receive 25% off if you sign up before Jan. 31, 2019! Check your email for the promo code!
For 2012 Spring teams! The ****Havoc Elite Invitational Spring Hockey Tournament*** is being held June 7-9th, 2019 at Great Plains arena! ***2010 Team Registration Form***