Easter 3 on 3
APRIL 19th & 20th, 2019
Held at Great Plains Arenas!
***CLICK HERE TO REGISTER INDIVIDUALLY (updated Link Mar. 31, 2019)***
(when selecting a Season please choose "2018-19", when selecting a Division please choose "3 on 3")
See Fundamentals page for schedule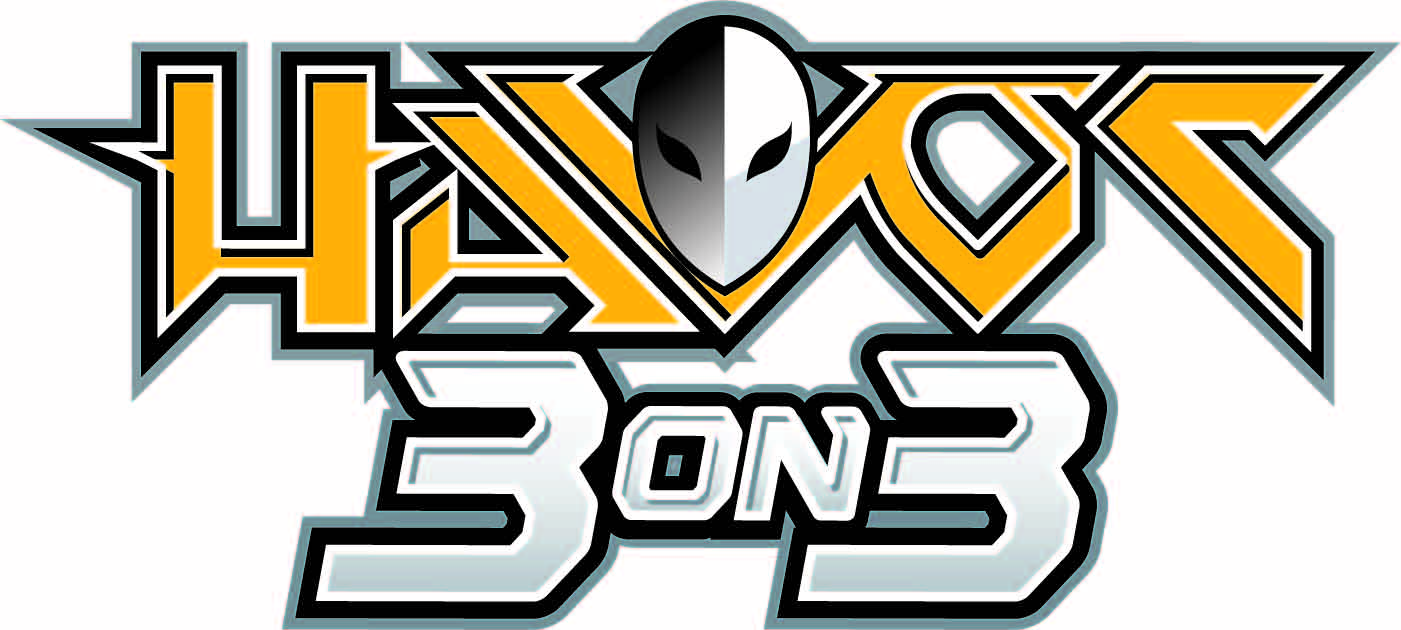 - 2005, 2009, 2010, 2011, 2012 Born (4 teams per birth year) & (2013 Born Cross ice)
- All Ages are full ice games
- Register individually for your players birth year
- Max 9 players per team plus 1 goalie. *Sr. Timbits will have 10 skaters with 4 volunteers to play goalie (1 game each). Gear is available.
- Teams are drafted by the tournament committee based on registration, age and skill.
- Team will not be finalized until division is FULL with 36 players & 4 goalies.
- All games for the 4 teams in each division are scheduled within a 2 hr window for planning purposes.
- We ensure teams are created as equal as possible to provide competitive games for everyone
- Space is Limited! 5 divisions total with 4 teams per division.
- $150/player
General Information:
- Space is Limited so register early!
- Four games guaranteed for each team
- Ice times are 45 minutes (3 min warm up = 42 min game)
- Gold, Silver & Bronze Medals for Sr. Timbits through Atom. Exception: Bantam Gold only
- Championship Trophy presented for team photo to winning teams in each division. Photo's are posted on website and social media.
- Jerseys are provided to keep and must be warn by all participants - Pre-order custom names/numbers for small additional fee.
- All Referee's to have a min'm of three years experience
- Set Rosters for the tournament - no changes/additions permitted after first game - must be on sub list
- Players are only permitted to play for one team in a division.
- Please see (Tournament Info) for more information regarding creating teams.
- Each team may name up to 3 subs in case of injury, sickness or unforeseen circumstances. Names must be provided by the start of the first game
- No overage players allowed. Except: female players and Jr. Timbit goalie can be 1 year older. This must be previously approved prior to registering to ensure parity amongst teams.
- Players must register for their birth year. Tournament committee reserves rights to move any player if deemed necessary.
Please contact 3on3@havochockey.com for further information